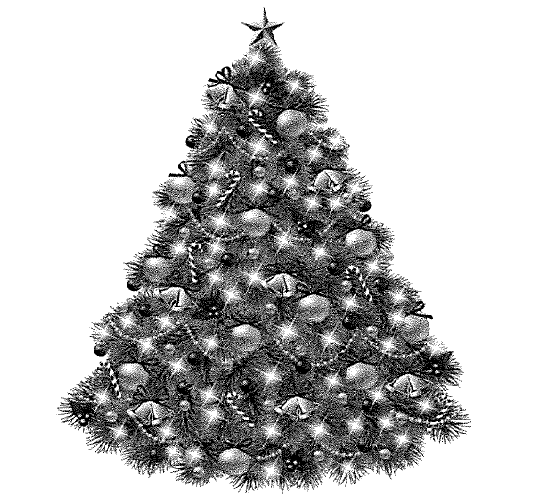 Christmas Tree Lighting Event
Date: Wednesday, December 9th, 2020
Time: 3:10 pm
To Our Bel-Air Families,
As we approach this holiday season differently and reflect on the year's past, we want you to know that we are all in this together. Skill nursing facilities have been greatly impacted by the COVID-19 pandemic and our residents have not been able to socialize with their families in several months. The holidays can be a difficult time for some, so this seasons goal is to
"Light up Bel-Air" and bring joy to our staff and our residents.
On Wednesday, December 16th, 2020 between the hours of 4pm and 6pm, we invite all our resident family members and the families of those who we have lost over the past year, to our Christmas tree display. Each family is invited to bring one donated ornament to be adorned on our outdoor Christmas tree, which will represent your loved one. We ask that the ornament not be breakable, as it will be exposed to the elements. Ornaments will be put on the tree starting at 4pm and the tree lights will be illuminated once the sun sets.
If you, or someone you know, would like to donate to our cause, the below are some items our Bel-Air Community would greatly appreciate (at least 50 of each item):
Battery Operated String Lights (No plug-ins due to safety regulations)
Mock "Candlestick" Window Lights (Battery operated only)
Batteries for above items
Tabletop Artificial Christmas Trees (May have UL approved lights attached)
Potted/Tabletop Live Christmas Trees without lights
Donations can be brought to Bel-Air Manor at your convenience. If you have questions, please call 860-666-5689 and ask to speak with Lynn Thibodeau, Kristen Boudreau, or Velma Vega.
Thank you for your continued support and we wish you a very happy holiday season.
Sincerely,
Your Bel-Air Manor Family